Here is the step by step process on how to update your email address in OneClick Code
These instructions do not apply if you sign in through Google. If you're signing in with Google, visit this help article.
You can update your email on your OneClick Code account by:
1. Click on the drop-down menu next to your profile name.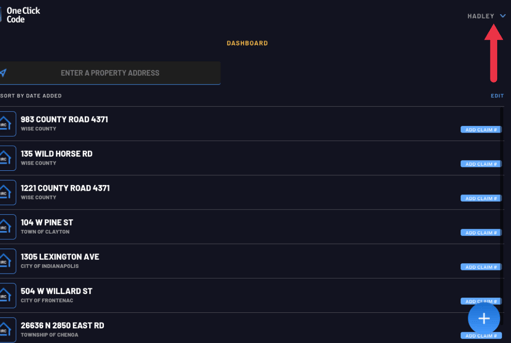 2. On the drop-down menu, select "View Profile."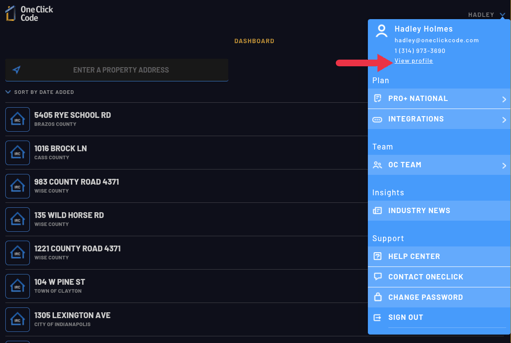 3. On your profile page, scroll down to the email section and click "Update."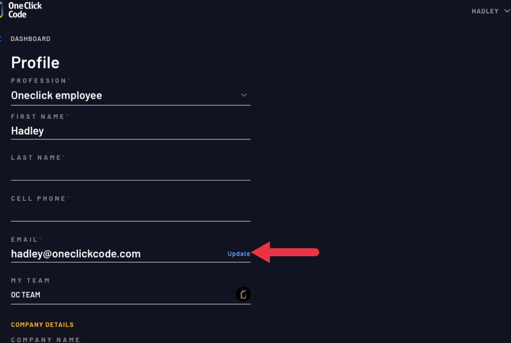 4. Type in the new email address you'd like to have on your account and click "Update Email."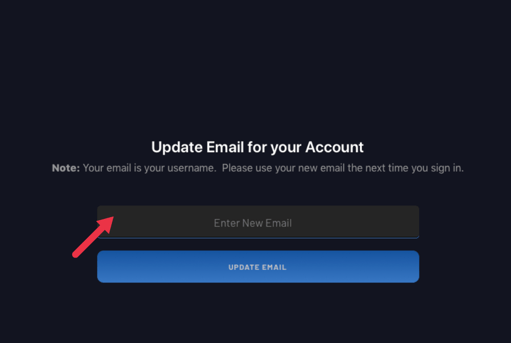 Please feel free to reach out on our Contact Us page if you have any questions about this process.